Introducing WealthHQ's Wealth Portal!
Say hello to your financial world's new command centre & take control of your goals & finances with our Wealth Portal!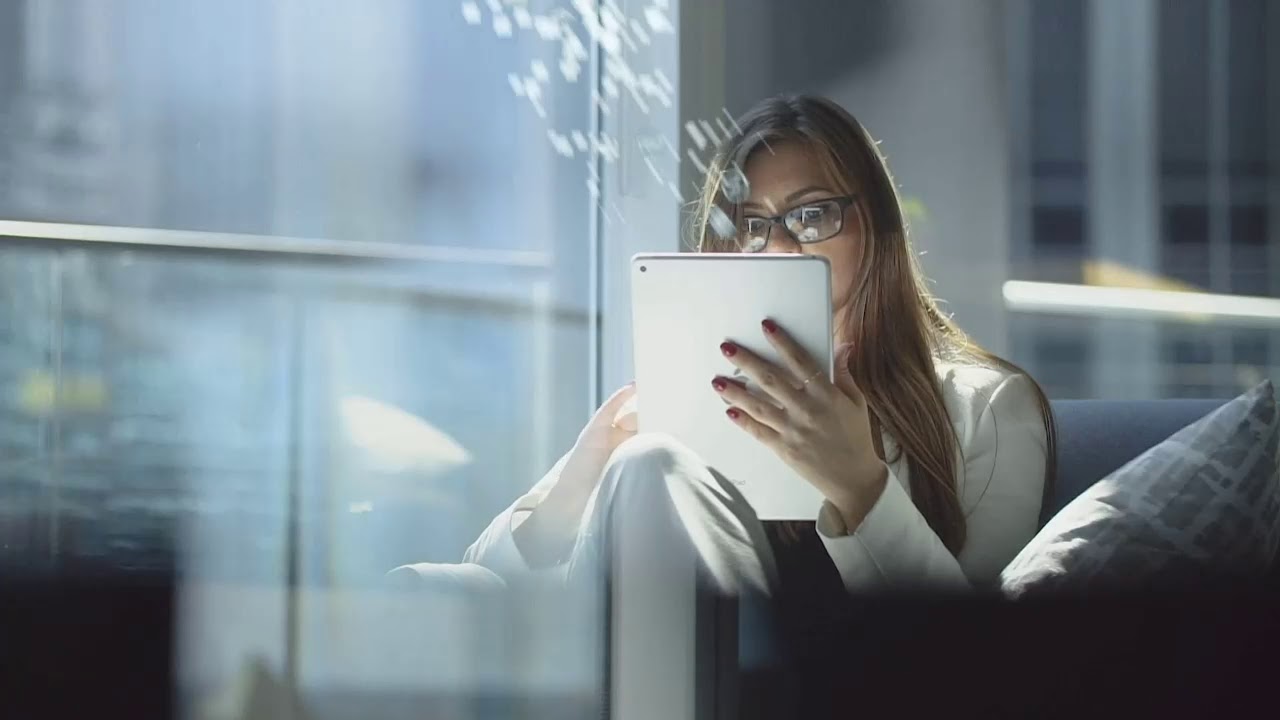 What were the practical outcomes from the recent Royal Commission and how will it affect you?
The Rise and Rise of Self-Managed Super Funds
Very powerful, but is a SMSF right for you? We discuss the pros and cons.
Why would you start a SMSF? (Part 1)
They're the fastest growing part of the superannuation sector, but why?
'Transition to Retirement'
Strategy tips for transitioning from work to retirement so you're well prepared.
How Much Money Do We Need To Retire?
How much do you actually need to save to have the retirement lifestyle we want? Here's how much you REALLY need...
There is no feud like a family feud. How to avoid the pain caused by family dispute.
Pitfalls of Buying Property in Superannuation
A potentially fabulous strategy but there is plenty to thin about before jumping in.
Why would you start a SMSF? (Part 2)
They're the fastest growing part of the superannuation sector, but why?
Design & build the lifestyle of your choice
Get the right advice as your lifestyle changes. Be aware of all your opportunities and when and how to put them in play as part of your life by design.
The Road to Financial Independence
Understand where and how effective advice can make significant improvements.
Choosing the right investments is only part of getting your best outcome. Ensure you have the right strategic overview to your plan to streamline your success.
The world is full of opportunity... yet full of challenges.
There are soooo many challenges facing us and ever-changing rules and regulations. Where do we start with sorting it all out?
Feeling good about where and how your money is invested
We all understand the trade-off between risk & reward. Is there a way to get the best of both worlds? We believe there is...
Schedule a coffee with us today
Ready to discuss how to get you ahead and where you want to be financially?
Let's share a coffee to identify your goals, review where you're currently at, layout opportunities and work out your best options. There's no cost to you other than wanting to get ahead.
Schedule a 30-minute discovery meeting or call. Look forward to hearing from you...