Great financial advice for your 'Life by Design'
Take Your next step on your road to health, wealth & happiness!
•
get your finances in great shape,
•
know where you're at financially,
•
set & achieve goals for a great life,
•
put the best strategies in play &
•
access the best tools & guidance for success.
We'll show you what opportunities are available, which ones are best suited to your goals, create your pathway to success and make sure your money is working as hard as you are.
Our
plans create your 'Life by Design'. It brings peace of mind, time, confidence and empowerment. You'll be involved, engaged and excited about where it can take you.
Enjoy a new lease on life. We take the weight of the world off your shoulders. You'll know where you are, and the smart way to get ahead. Take the next step on your road to health, wealth & happiness!
Take control of your goals & finances with your personal WealthHQ Portal. Keep your finances organised, track your spending, create new habits and stay on target for your life goals.
Goal Setting & Projections
The most empowering aspect of getting ahead is having a clear, real-time picture of where you're at now and where you'll be with different strategies. Knowledge is power.
We'll provide ongoing guidance & regular reviews to help you deal with life changes, rules & regulations, investment markets & keep you on track.
WealthHQ is built on a strong partnership with our clients underpinned by a team of experts to ensure the best of advice is put in place and your goals achieved.
What our clients value about working with us
Our clients know who they're dealing with and, importantly, who they're not. We don't receive commissions and we're not pushing anyone else's barrow. Only yours.
Our clients trust us to get them where they want to go with cost-effective, straightforward strategies to make it happen and the accountability to ensure success.
We get you. Our clients are hard-working, passionate and busy. They trust us to provide the insight needed to build a sustainable plan and grow their wealth as their life changes.
Good advice brings awareness, clarity, confidence and the motivation to get ahead. Our mantra is (and yours should be) "Whatever you do, don't do nothing!"
See firsthand how WealthHQ and good advice can get you to where you want and need to be: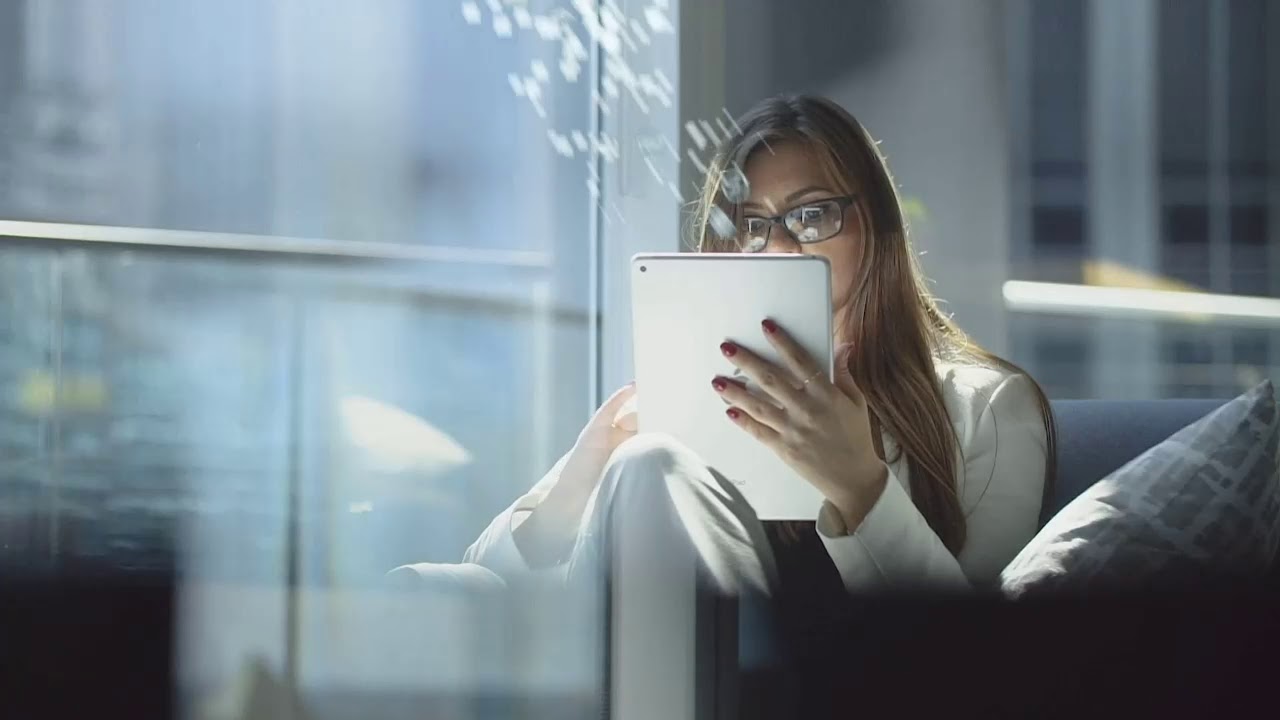 Take Control of your Goals & Finances with our personal Wealth Portal tools!
Professional & Ethical Advice
Understanding the Industry & Moving Ahead.
Explore exactly where & how we can help!
Schedule a coffee with us today...
Ready to discuss how to get you ahead and where you want to be financially? Let's share a coffee to identify your goals, review where you're currently at, layout opportunities and work out your best options. There's no cost to you other than wanting to get ahead. Schedule a 30-minute discovery meeting or call. Look forward to hearing from you...